As usual, I've gone far too long without posting. Just wanted to post some pictures of Ilán.



We were trying to get him to smile while holding vinyl but he wouldn't :P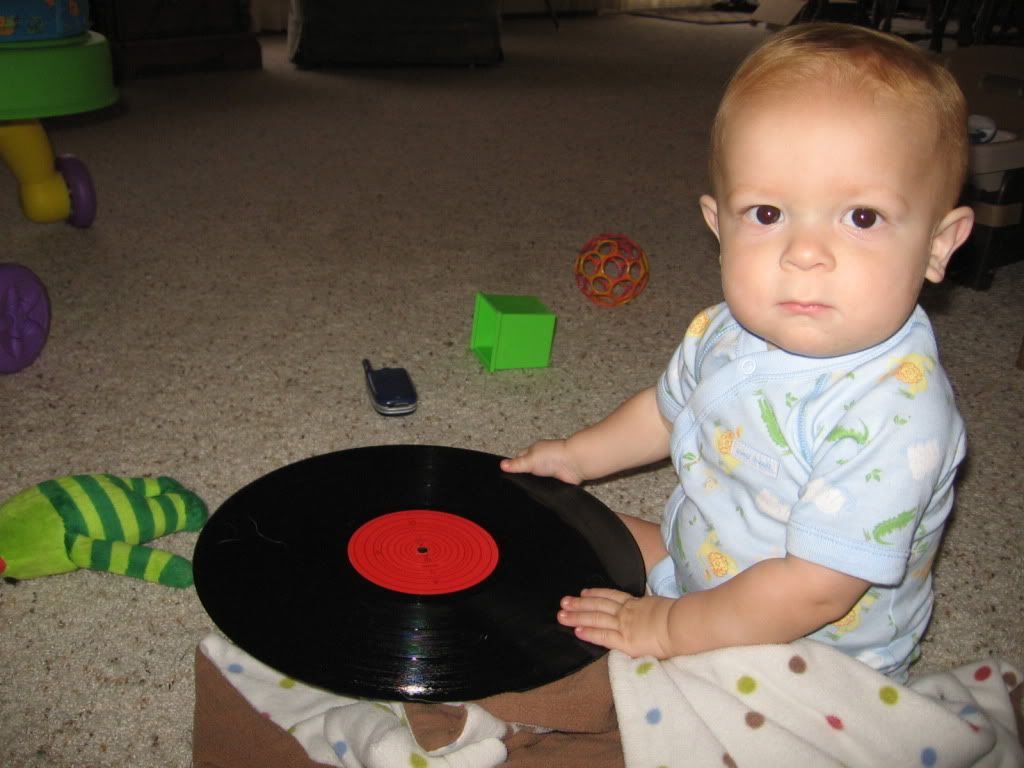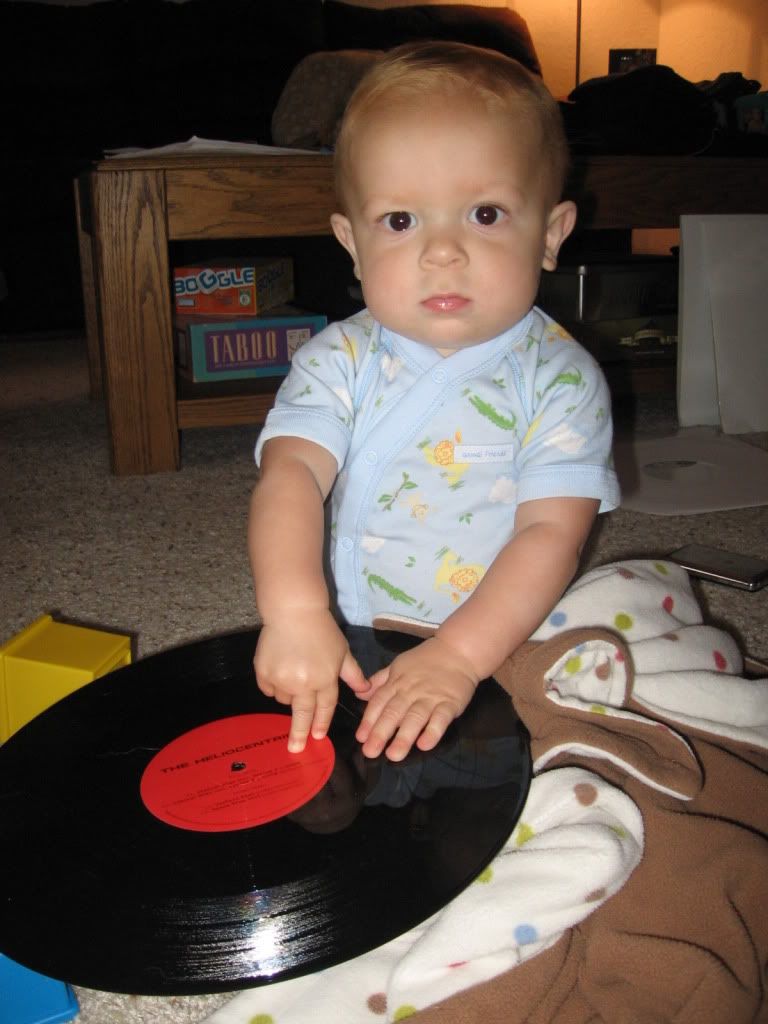 My mom borrowed a wagon from her work and we took Ilan out in it. He was a bit unsure at first, but he ended up liking it.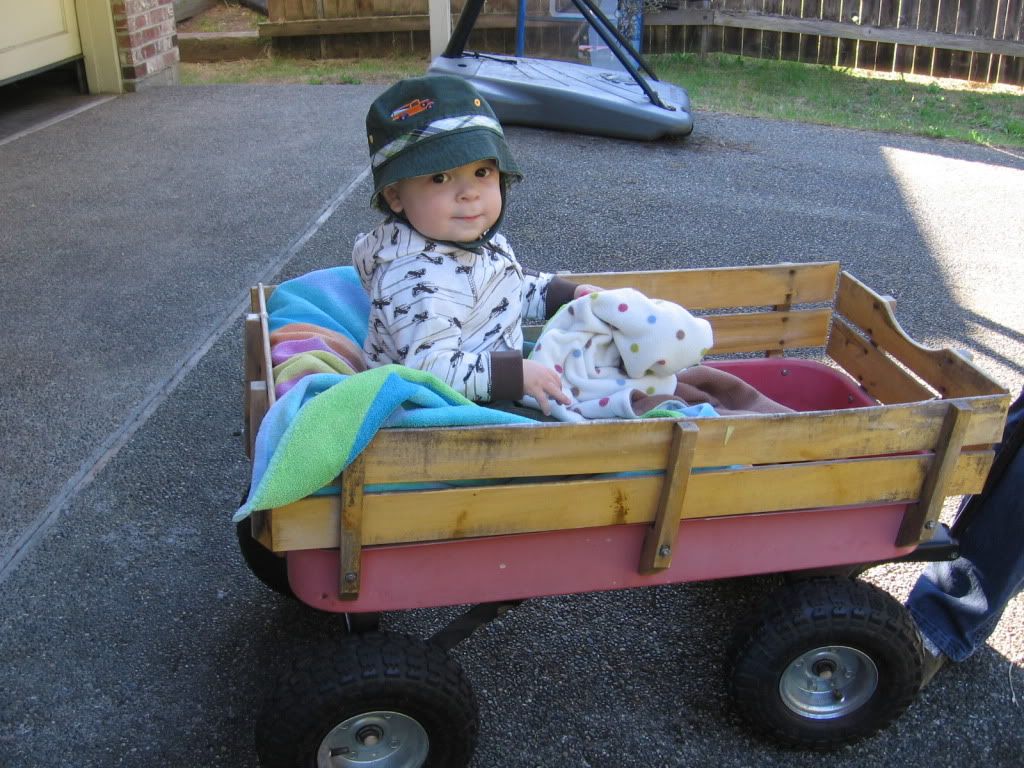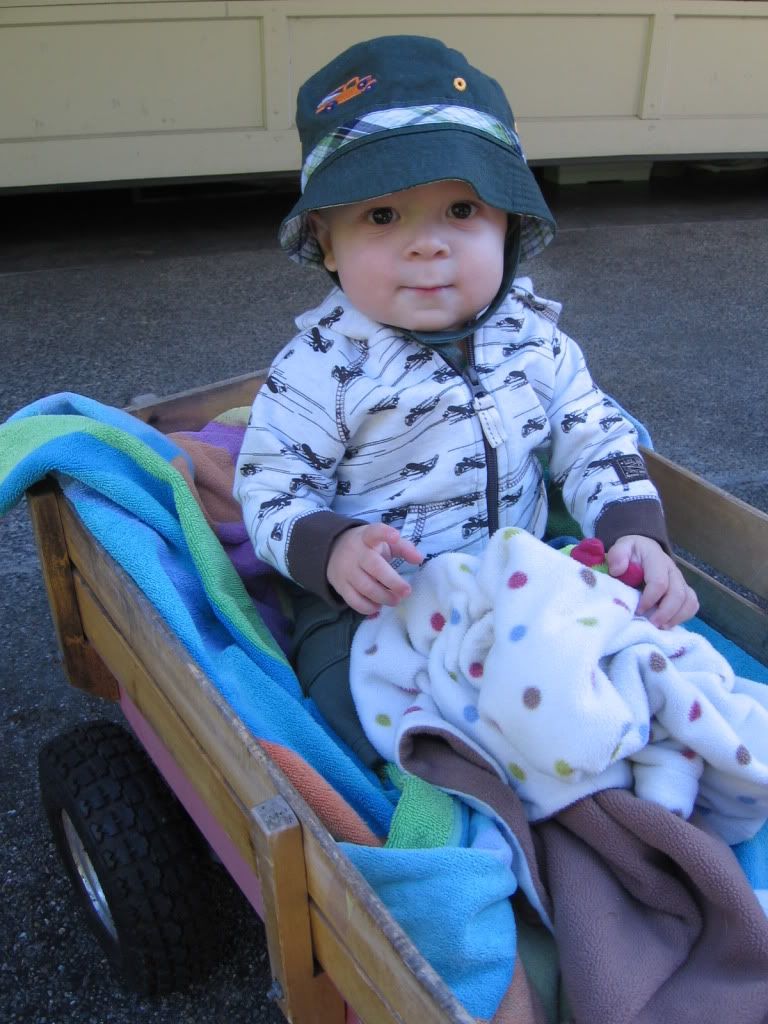 Some of my favorite pictures of him: